Introducing SWIPE, Tokenomy's latest project to be launched on Tokenomy Launchpad!
"SWIPE Network" is a decentralised data platform that monetizes mobile engagement on the blockchain.
The Idea Behind SWIPE
Consumers today share a lot of personal information through mobile applications without even realising that someone else could be using their data. Unfortunately, most times, consumers are not rewarded for their data. Data buyers, on the other end, have to deal with the issue of non-transparent data sources that are also non-auditable. SWIPE is designed to solve these problems by building blockchain infrastructure for transparent data monetization and privacy management.
How Does It Work?
Data from apps will be collected through the SWIPE SDK and are end-to-end encrypted ensuring full anonymity. Users will be given the option to share specific information, giving them full control over the sharing of their data.
To enable data collection that will allow SWIPE to analyse and monetize data from the SWIPE Network, SWIPE will employ various marketing tools to increase app active usage and retention.
SWIPE Tokens
SWIPE Tokens are required to utilize the SWIPE Network. SWIPE Network will also release a wallet application, enabling app users and token holders to earn, manage, stake, send and receive SWIPE Tokens.
Meet the Team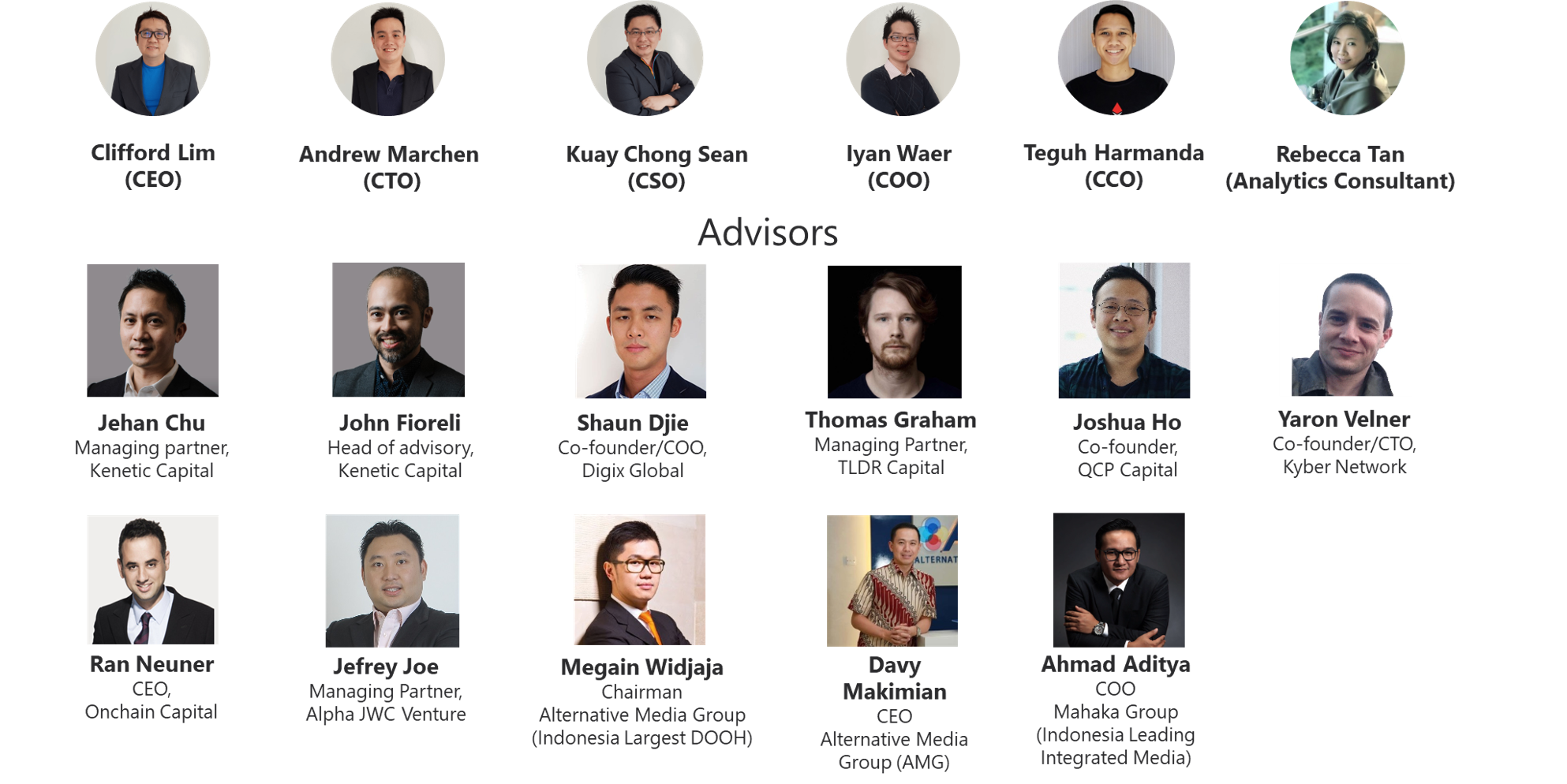 Read more on SWIPE: One-Pager, white paper
Website: https://swipecrypto.com/
Details Of SWIPE's Initial Exchange Offering (IEO)
Token: SWIPE
Token Price: 0.0048 USDT
Soft Cap: 100,000,000 SWIPE
Hard Cap: 375,000,000 SWIPE
Purchase Using: BTC, ETH, TEN, USDT
Minimum Purchase: None
Period: August 5 2019 3:00 PM (GMT +8) — August 18 2019 11:59 PM (GMT +8)
Bonus Structure:
Purchase using TEN and get a 10% bonus SWIPE Tokens (subject to the first 3,000,000 TEN)
To purchase SWIPE, simply
1. Register for a Tokenomy Account on Tokenomy Launchpad
2. Complete your user verification on Tokenomy (read)
3. Purchase SWIPE Tokens HERE!
Head over to Tokenomy Launchpad to participate in SWIPE's upcoming IEO!
Thank you,
Tokenomy Team
---